WE WILL WORK HARD TO MAKE SURE THIS EVENT IS THE BEST YOU GO TO IN 2015! SOME ASPECTS ABOUT THIS EVENT
1. EVERY TEAM WILL RECIEVE 5 GAMES. You come to play ball and a lot of teams so we will make sure this happens. Also, teams that are accustomed to going to the championship games in tournaments play 5 or 6 games every weekend anyways.
2. Really nice facilities. The fields can be seen on flyer
3. We are giving away top notch trophies to the top 2 teams. Big trophies to the teams and nice individual awards to the players.
4. 2 qualified umpires on each game
Won the Kansas/Missouri major state title

#2 power ranked team in Region 4

Highest power ranked Iowa team, won the 2014 Midwest Major.

#3 power ranked team in Region 4

Highest power ranked Illinois team, 2nd in the 2014 Midwest Major

#4 power ranked team in Region 4

Back to Back IA state champions. 2nd higest power ranked team in IA

#5 power ranked team in Region 4

Top Tier Navy

Best Chicago based travel organization. Many are coming from Upper Deck Cougars which was top Chicago team in 2014

#7 power ranked team in Region 4

Tough competitive team that fell just short many times in 2014 from winning many tournaments.

#14 power ranked team in Region 4

Dubuque Tigers Elite

Newly formed in late 2014. Played and beat some of the best teams from region 4.

#24 ranked team in Region 4

Last year never backed down from any major team in the Midwest. They competed with the best and will once again after adding some players that played 10U all last season.

New to the major division for 2015. With a few added players this team will compete against any and all major teams in Midwest
FACILITY RULES:
Please make check payable to MV SPORTS and send check to
Mississippi Valley Sports c/o Derek Lingle
1603 West 6th Street
Davenport, IA 52802
Questions concerning the tournament please contact Derek Lingle at 563-322-2670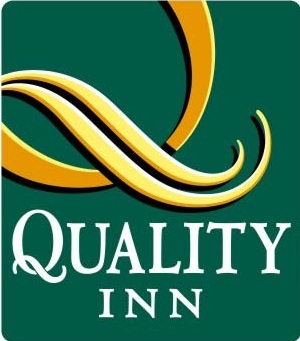 Quality Inn is a completely renovated hotel that is giving teams a great room rate at just 71.99 per night. Click on the logo to go to their site. Please contact Mike or Barry at the hotel and let them know you are there for a quad city heat event to get the great rate!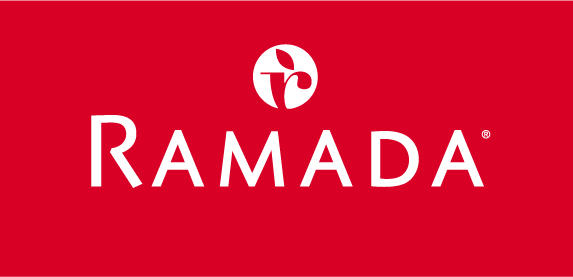 The Ramada is also another great hotel we partner with year after year due to the fact that they offer great rooms and amenities at a low rate. They also have an indoor water park which the kids love.